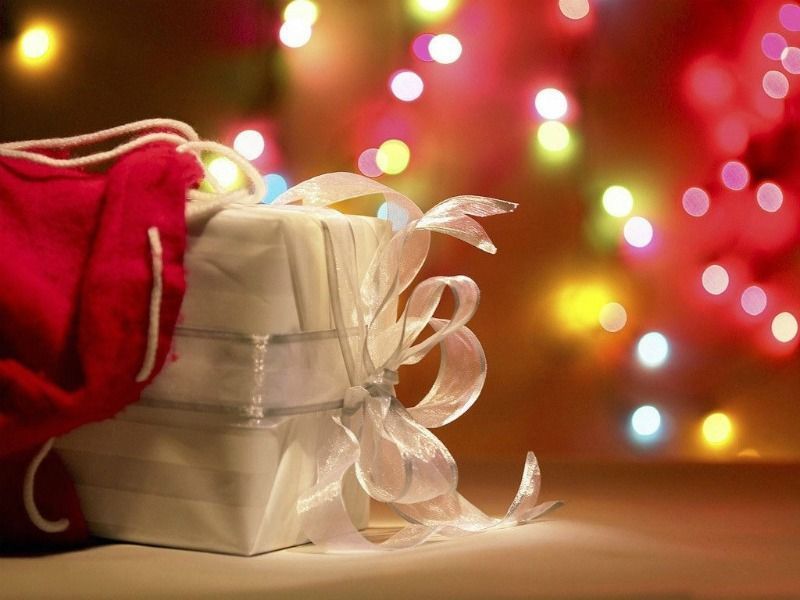 28/11/2017 by Abbie Hubbard 0 Comments
Celebrating Christmas with your little ones!
Christmas can be one of the most stressful times of the year, especially when you have young children running around! We've compiled a few tips and tricks to keep your little ones entertained and occupied this festive season, making sure you can enjoy your holidays to the fullest.
Christmas is my family's favourite time of year. For as long as I can remember, Christmas has been a huge celebration in our house, with baking and cooking that goes on for days and days, making decorations together, and long-standing christmas traditions that we still take part in today (even though we are all grown up!)
Christmas is meant to be magical, fun and relaxing; a time to cherish your loved ones. Unfortunately more often than not when you are a parent, that relaxing element completely goes out of the window. There's presents to organise, food to prepare, all while trying to look after young children. We've put together some advice and a few activities you can do with your children to make christmas fun for everyone (even the preparation!).
Children love to help in the kitchen; the mess they make is fun and they get to eat lots of tasty treats at the end. Pick something easy to do like Gingerbread men, or christmas cookies. Depending on their age, get them to help you measure out ingredients, stir the mixture or even cut out the cookies using some fun Christmas shapes. You can get Christmas Cookie cutters from most supermarkets, or craft and DIY stores. We always make a Gingerbread House - along with some Gingerbread men to go with it. We loved decorating the Gingerbread Men and giving them different colour buttons with icing.
Make Christmas Shopping into a game!
Again, depending on their age, pop your little one into the supermarket trolley and get them to help you with your food shopping. By making the shopping into a game you can hold their attention, and help develop their communication skills! See if they can spot different fruits and vegetables for you, ask them to count along with you as you shop, and see if they can find the words on the shopping list to cross off. You can get all of your food shopping done, without having to find someone to babysit while you do it!
Get creative with homemade decorations!
Some of my favourite christmas memories are of my family and I sitting round the table making paper chains. These decorations are so easy to make, and most supermarkets have paper chain kits, complete with self-adhesive paper links, so assembling them couldn't be easier! Let your children pick the colours, patterns, and order they make their chain, and when completed they can be hung up for everyone to see. Children love seeing their handiwork on display and it will certainly keep them entertained for a good hour or so. If you have slightly older children who are confident using scissors, teach them how to make snowflakes! You can use plain paper, old newspapers, or even scrap pieces of wrapping paper.
We always wrote a letter to Santa and put it on our fireplace. We have a real fire at home with a chimney, so our letters got sent up in the chimney flume to Santa in the North Pole. You can purchase letter writing kits to be put on the fire, and they often contain some glitter that will make the letter glow bright red or green (making them seem even more magical!). If you do not have a fireplace, you can still post your letter to Santa in any Royal Mail letterbox. They will deliver them to the North Pole as long as you post them before the 8th of December!
Decorate the Christmas tree!
A few glistening lights and shimmering decorations are enough to mesmerise little ones. Let them help you decide where to put your ornaments on the tree, and even let them hang some (if they aren't too delicate). This can give them a sense of independence and help them discover their creativity. We always assemble our tree as a family and spend an evening decorating together with Christmas songs on the radio!
We hope these little tips will help you have a stress-free christmas, and make it super memorable for your children! We love the Festive Season, and hope you will too!
Merry Christmas from us all - see you soon!
Feed